BigBrother increases mobility and retail companies' clout. Our high-tech security enables smart data use and process optimisation. We streamline your traffic and transactions to improve safety, efficiency and customer experience.
The markets we operate in
Watch-it for mobility
Improve safety, efficiency and customer experience at your location.

Advanced technology, a completely new interface and smart modules. For 27 years, Big Brother has set the tone for security in thousands of locations.

Watch-it for retail
Improve safety, efficiency and customer experience in your shops.

Our data-based camera system does not only help you to control your business. It also helps you grow it!



The world's smartest Security Technology Platform
What exactly happens at your location? You want to know, understand and improve that process. We offer you that possibility by linking all camera images to transaction data, customer data, number plates, technical alerts and alarms. The result: valuable insights to improve your performance.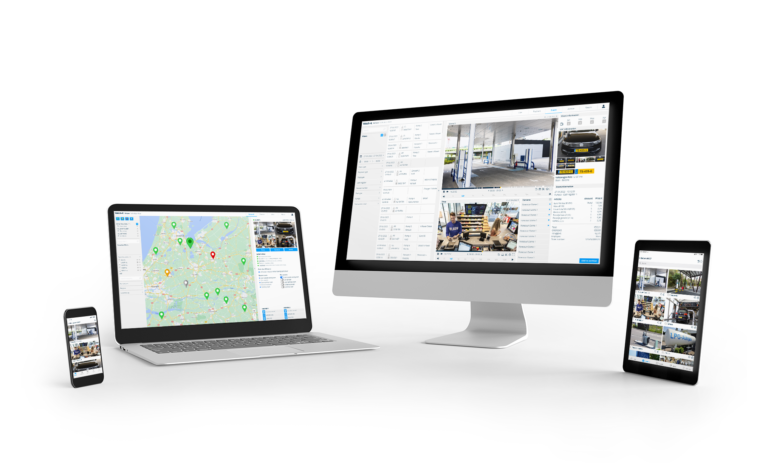 References
We work for the premium brands
BigBrother works for companies in the top of the retail and mobility market. We can apply what we learn in one sector to another. This ensures an interaction of acquired insights. In this way, we improve the processes behind the most beautiful brands.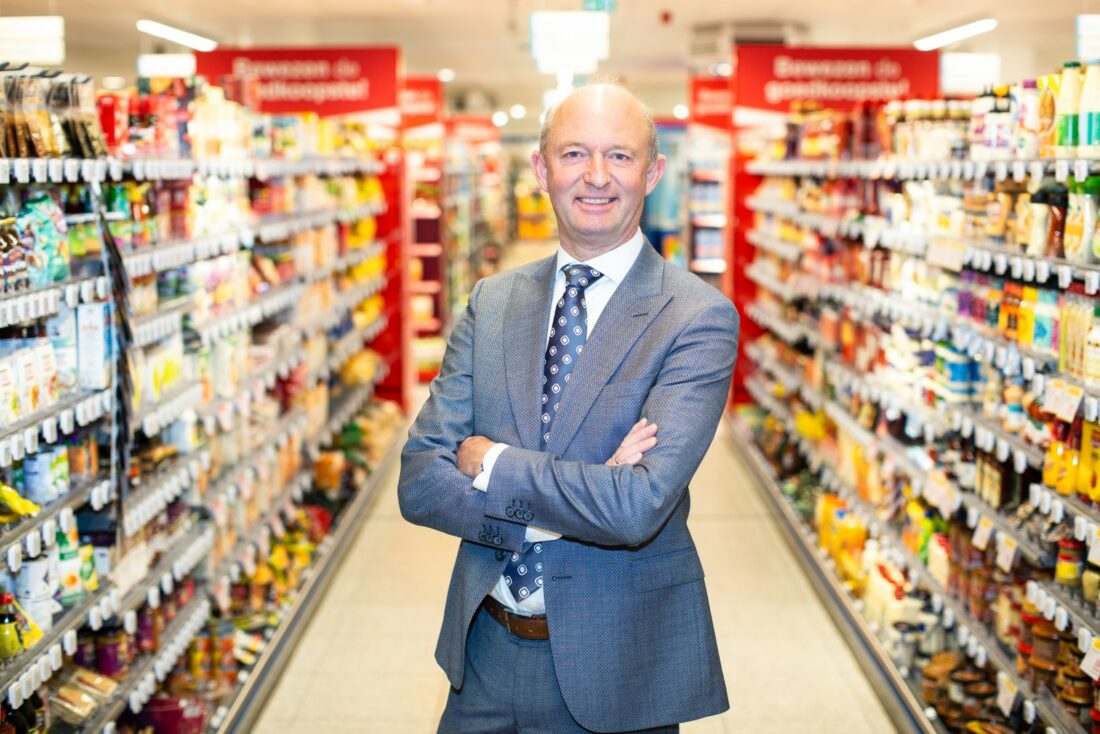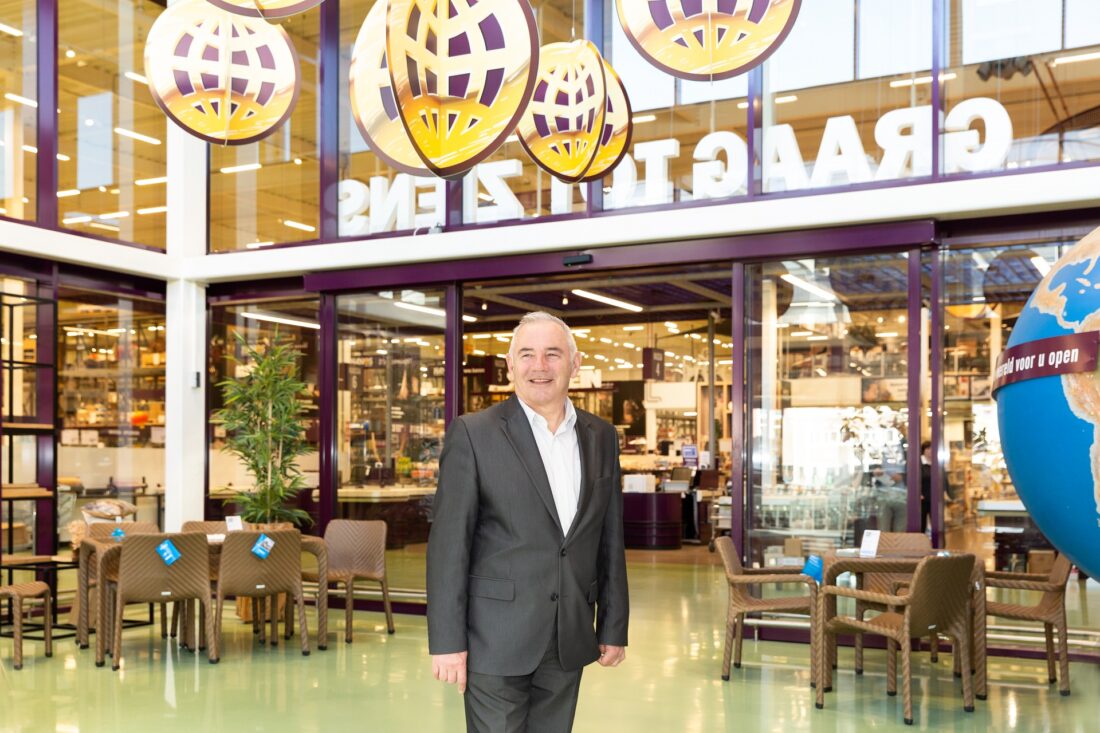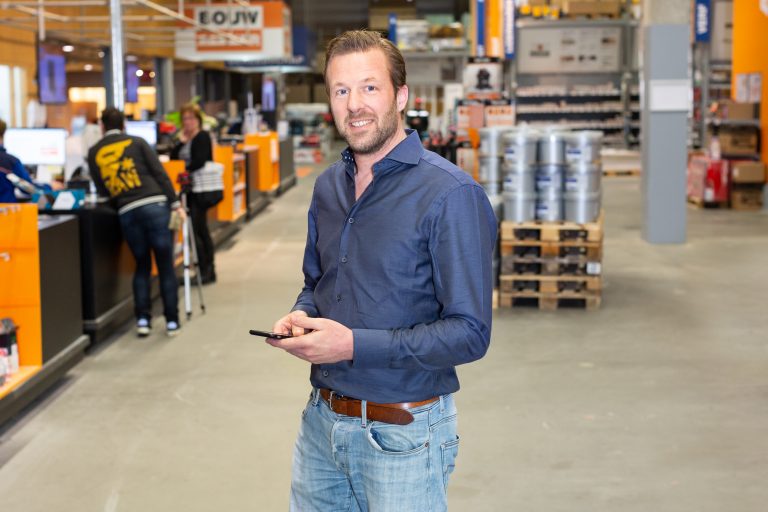 Innovation lab
Today we are preparing for tomorrow's future
How do you keep a grip on your multi-fuel or sustainable fuel location?
Contact
From our offices in Ede (the Netherlands) and Wilrijk (Belgium), we serve our customers in the Benelux. For the rest of the market, we collaborate with our European network of distributors.