BigBrother has an ambitious goal. Our products and services set the standard in the field of security, control and data science. We innovate to stay ahead of the future. From that perspective, we can fulfil our commitment: helping companies in the petrol station and retail market to transform the business of today to the business of the future!
What we hear in various countries:
"You are the first security company that understands what happens in our market."
OUR VISION
Security is not about watching but about opening your eyes
Innovation
Every step is the beginning of the next one
Insight
We deliver undeniable knowledge
Impact
We don't sell systems, we offer improvement.
SERVICES
We make it work!
Installation
Mechanics who get it - Each location is unique. Whether you have a wholesale business, a shop or a petrol station: we make it work for you! We work with our own mechanics who understand the purpose of their work. Camera technology is developing and BigBrother's specific knowledge is expanding, increasing the possibilities every day. What is essential, is craftsmanship and both hardware and software know-how.
Auditing
We help you see - Our systems help you automate complex processes. But with auditing, we go one step further: we help you see. Experts in the audit center can detect patterns that normally remain invisible. We know what is relevant, so we can give you exactly the information you need to improve.
Maintenance
The remote engineer - Once the system is fitted, we guarantee the functionality and operation by checking and fine-tuning from within our own expert lab. Our team then ensures that the process is permanently controllable. Settings can be adjusted and extra functions can easily be added to generate as much relevant data as possible. Thanks to remote engineering, BigBrother is able to remotely analyse images and data from a control room.
The team
BigBrother employs an international team of about a hundred specialists. We attach great importance to everyone's role in that team; from mechanic to software engineer and from project preparer to specialist behind the scenes. BigBrother focuses on the individual development of each employee and invests in innovation of knowledge and skills.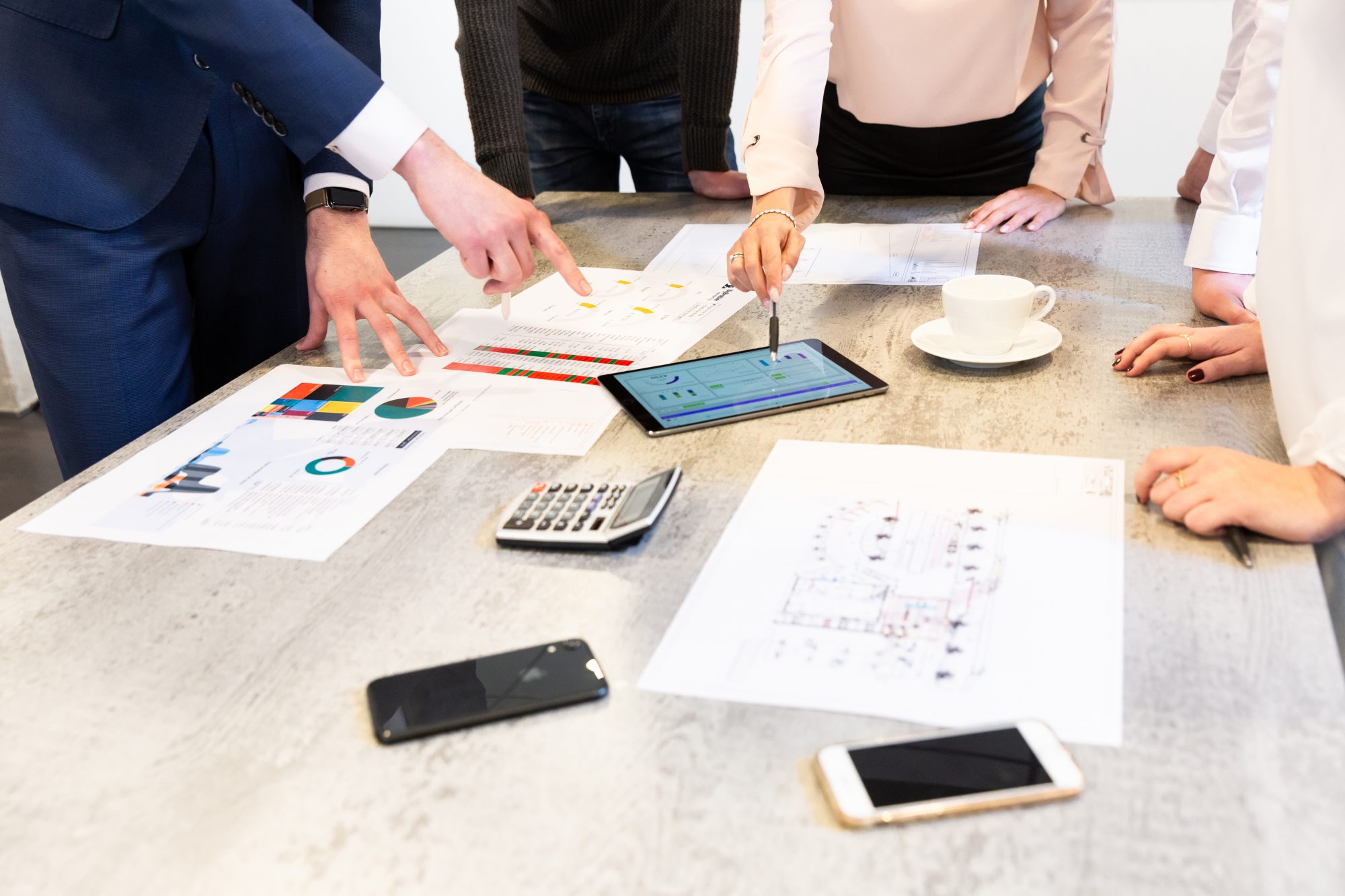 Matthijs Machielse
Manager Innovation & Technology
Wim Bastiaens
Sales Director BeLux
Annemarie Oosterhof
HR Manager
Erik Kosters
Manager Operations
Harold van der Velde
Directeur
Aart van Rooijen
Commercieel Directeur
Baptiste Goubert
Team International
Reamon van Dijk
Team International
Lennart Bakker
Accountmanager
Dennis Klarenbeek
Accountmanager
JOBS
Vacancies, internships and careers
To do what we do, you need good people: professionals, who bring technology into action in an efficient way. These people work at BigBrother. The work we deliver is always eye-opening, we are always one step ahead, and we are always looking for new people. If that is something for you: join the club!
Let's join forces
From our offices in Ede (the Netherlands) and Wilrijk (Belgium), we serve our customers in the Benelux. For the rest of the market, we collaborate with our European network of distributors.